LAST UPDATED:
January 19, 2022, 1:48:51 PM
1. SUMMARY
A Vektor Workspace is made up of multiple individual Panes. The PANE function gives you control over open Panes. The PANE function gives you the ability to focus on, maximize, minimize or close a specific Pane from the Command Line.
4. USAGE
Using 2 as an example, this will bring focus to Pane 2.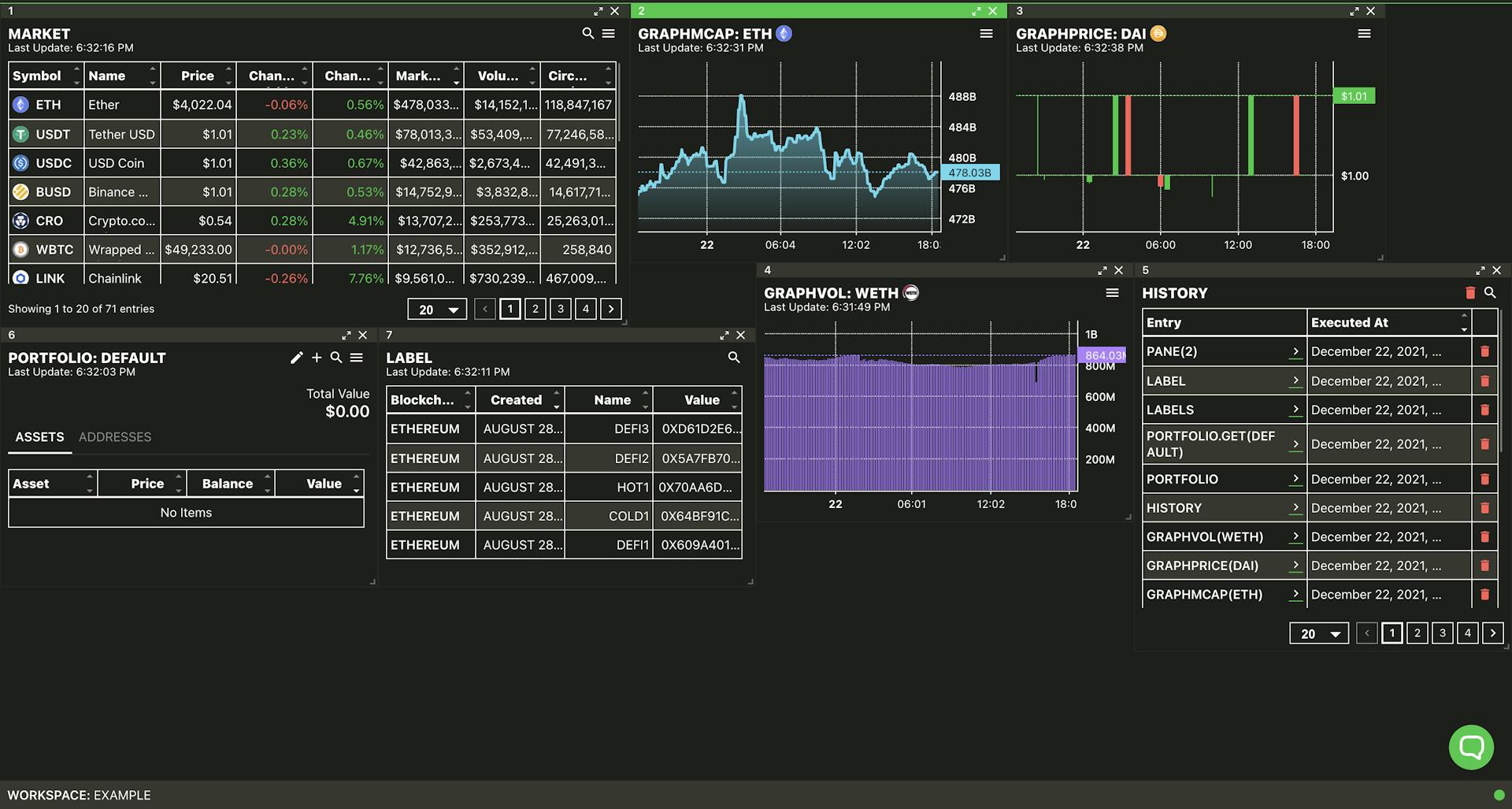 The PANE function allows you to navigate Vektor by keyboard only. You can jump from Command Line to the specific Pane that you would like to modify.
MAXIMIZE subfunction
The MAXIMIZE subfunction increases the size of a single Pane to fill the screen. Other Panes in your Workspace will not be closed or deleted.
This fills the screen with Pane 2.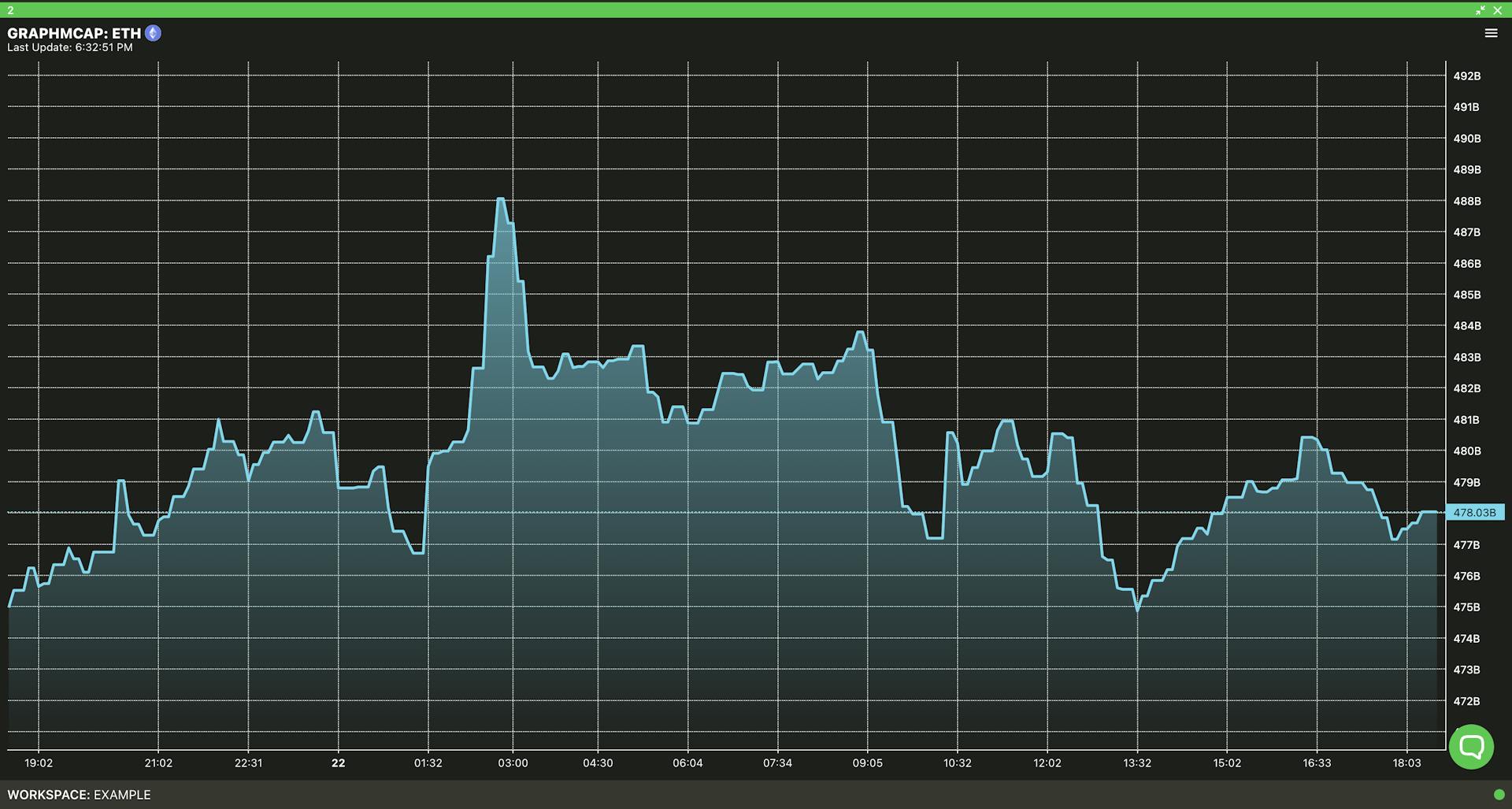 Using MAXIMIZE is particularly useful if you would like to take a closer look at graphs, charts and tables.
MINIMIZE subfunction
The MINIMIZE subfunction reduces a maximized Pane and brings you back to your full Workspace view.
This reduces the maximized Pane 2 to it's original size.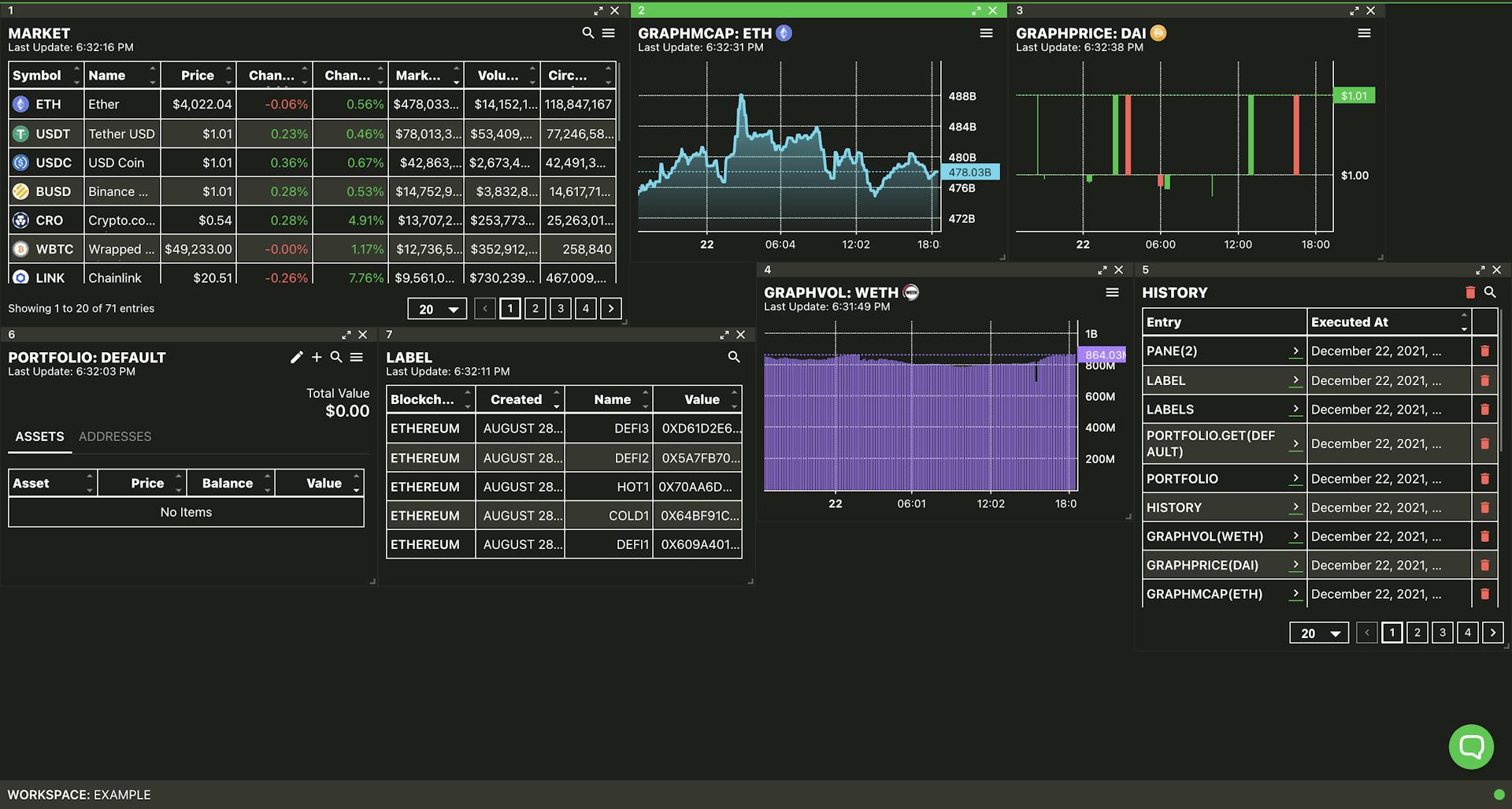 The MINIMIZE subfunction takes you back to the main Workspace composed of multiple individual Panes.
CLOSE subfunction
The CLOSE subfunction removes the selected Pane from your Workspace. This is a useful function once you have finished using a Pane or would like to declutter a busy Workspace.
This closes Pane 2. Once the selected Pane has been closed, the most recently added Pane becomes the Pane in focus by default.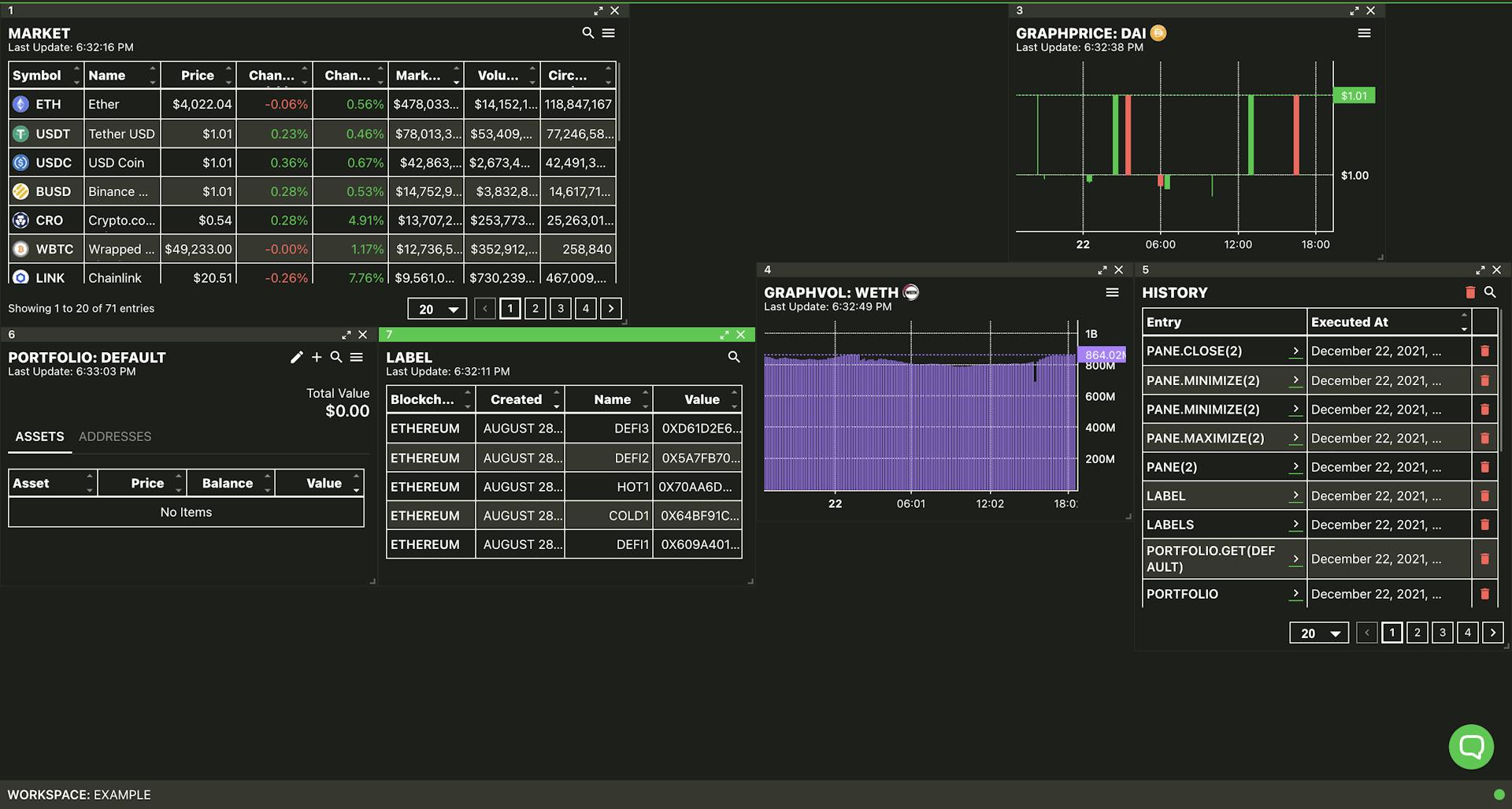 Closing a Pane does not alter the layout of your Workspace. You can customise the layout of your remaining Panes as you prefer, or open a new Pane that will fill the empty space.