LAST UPDATED:
January 19, 2022, 1:49:15 PM
1. SUMMARY
The HISTORY (or HIS) function displays recently submitted commands to the Command Line. Use this function to view an up-to-date list of your Command Line entries in reverse chronological order from the most recent submission. The HISTORY function allows users to edit, remove and clear records of commands submitted.
4. USAGE
HISTORY is most commonly used without subfunctions.
This will display a list of Command Line history in reverse chronological order.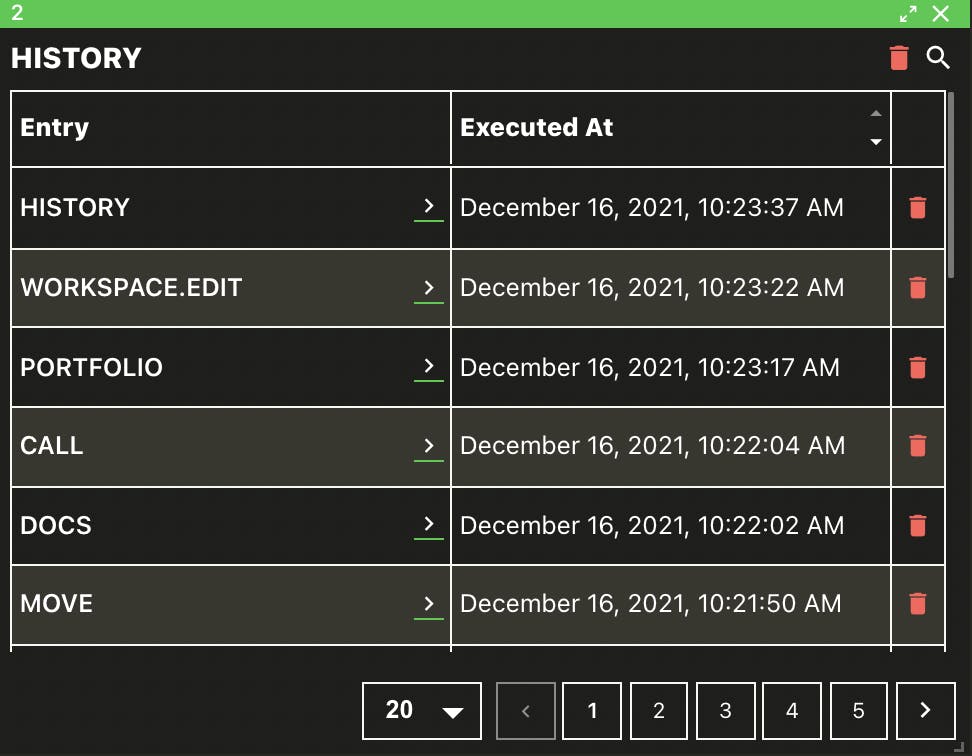 You can review a list of the most recent commands submitted.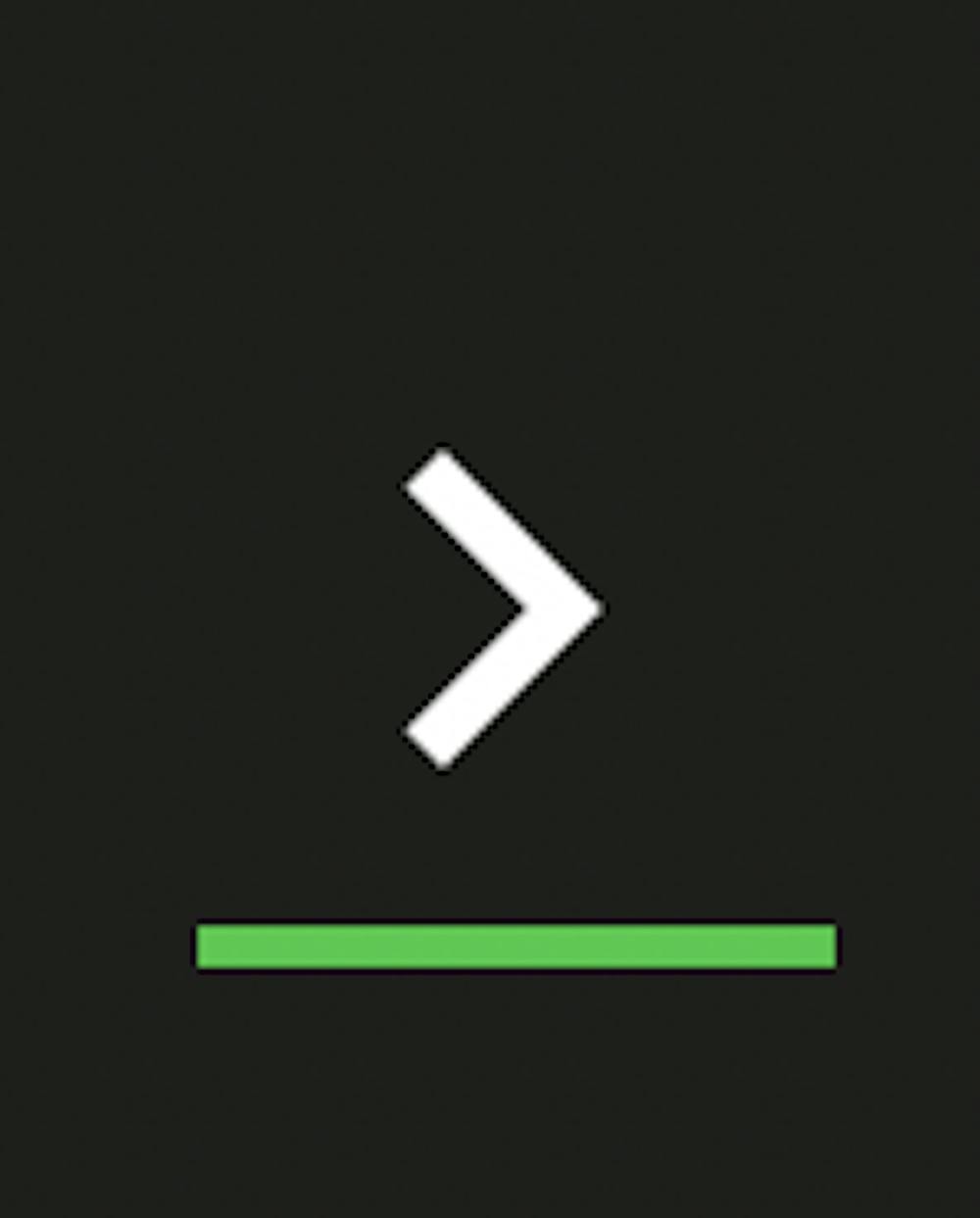 The Command Line Execution Button gives you the ability to reproduce previously submitted commands. Pressing this button pastes the command directly to the Command Line, ready for execution.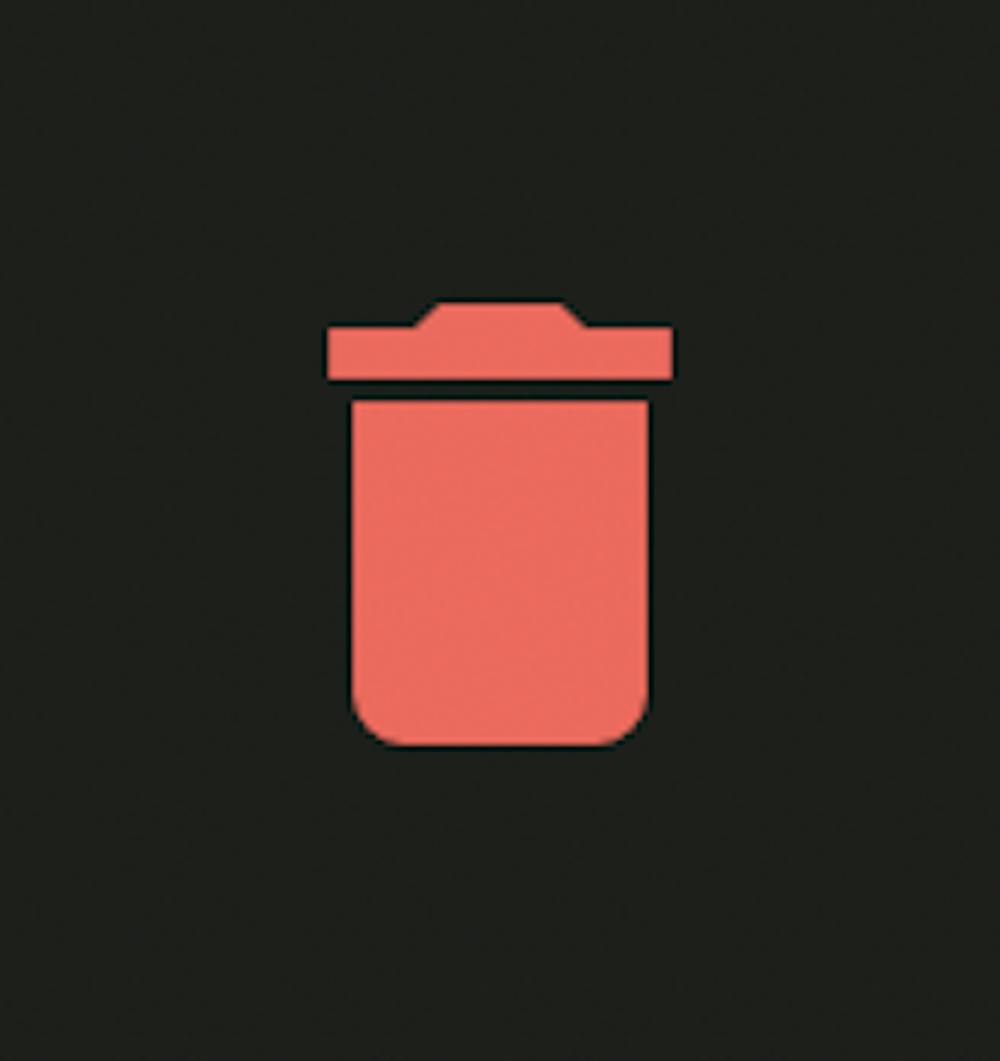 You can remove individual commands submitted by pressing the Delete button. This is not a reversible action.
LIST subfunction
The LIST subfunction is the default Command Line entry for the HISTORY function. This subfunction gives the user a list of their last entered commands.
CLEAR subfunction
The CLEAR subfunction clears all Command Line history.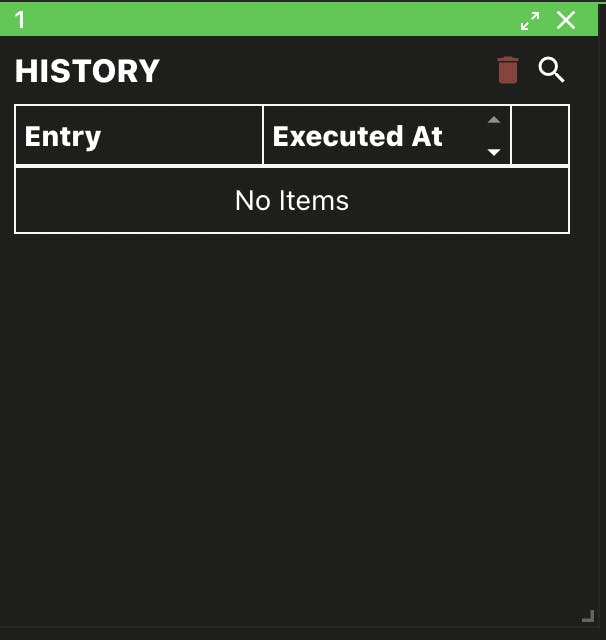 Clearing your Command Line history is not a reversible action.